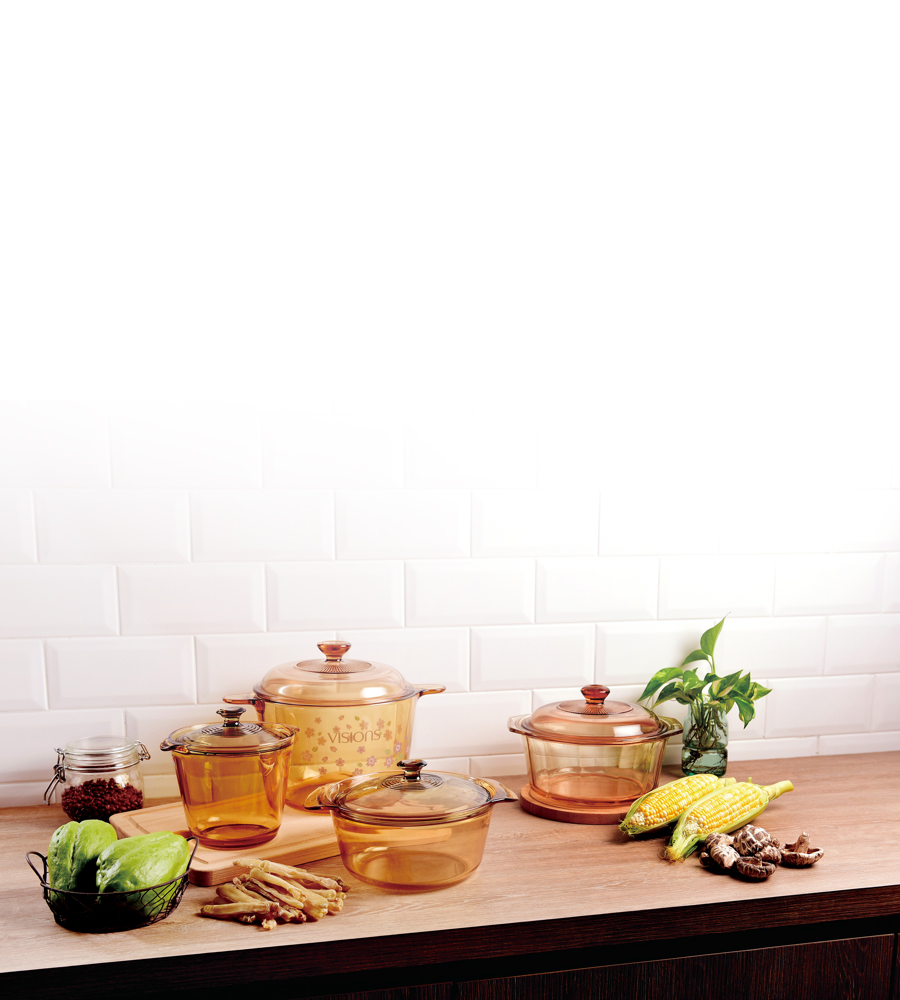 Kitchenware brands
We are committed to collecting the world's most high-quality kitchenware brands for our customers, and recommend them to all those who love to cook with respect and sincere service. Major Brands including Zwilling J.A. Henckels, Staub, Ballarini etc. are all our sincere recommendations.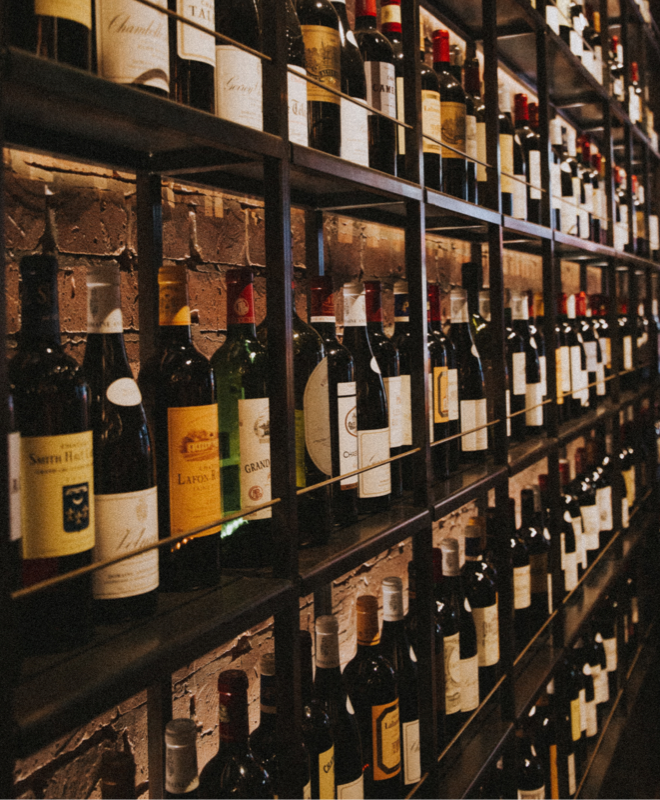 Vinsac
Cheong Hing Wine Shop started in 1917. It has been passed down and has more than 1,000 different types of wine from all over the world, making it a very popular wine shop in Tsim Sha Tsui.
Kitchenware brands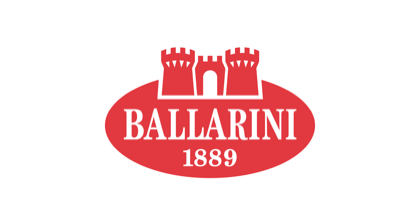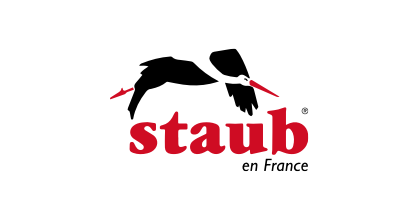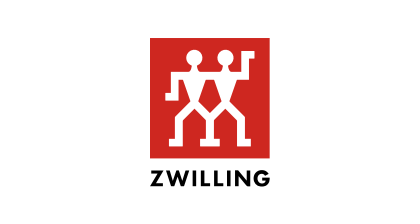 Cheong Hing Vinsac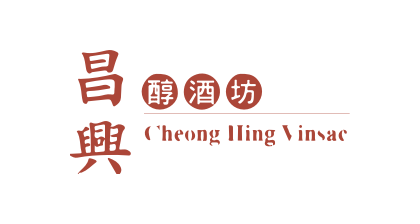 About Us
Cheong Hing was founded in 1917. Our major businesses are acting as the sole agent and distributor of quality international prestigious kitchenware, household and personal care products Hong Kong and Macau.